OnlineSales.ai Vs Kenshoo
Select The Most Relevant Solution For Your Online Store.
Pricing (approx)
Platform (SaaS) offering
E-Commerce Specialization
24hr Platform Support
Dedicated Growth Manager
Google Shopping Ads (PLA)
Facebook Dynamic Product Ads (DPA)
Bing Shopping Ads
Amazon Product Ads
eBay Product Ads
Real-time Feed Sync
Product Feed Cleansing
Product Feed Audit & Suggestions
Predictive Modeling of SKU level Performance
Product Metadata Optimizations
Product Images Enhancements
Custom Feed Optimization Rules
Google Product Category – Auto mapper
Automated Campaign Launches
Intelligent (auto) Audience Targeting
Auto Generated Enhanced Image Creatives
Auto Generated Text Creatives
Custom Campaign Structure
Custom Image Creative Template
Cross-Channel Bulk Editing
Automated Bid Management
Cross Channel Budget Management
Seasonality based Optimizations
Audience Targeting Optimizations
AI driven Opportunities & Suggestions
Custom Rule based (IFTTT) Optimizations
Extensive Experimentation framework
Full Funnel report
Near Real-time Analytics (Hourly)
Single Performance View across Channels
Site wide & Order-ID level reporting
Audience Cohorts
Custom / Scheduled Reporting
Change History view across Channels
Multi-channel attribution models
Custom Attribution models based Reporting
Industry / Competition benchmark insights
Disclaimer: This is a representative guide based on the publicly available and gathered information. If you know of any information that might be mis-represented here, please feel free to reach out to us at
hi@onlinesales.ai
, so that we can verify & fix it immediately.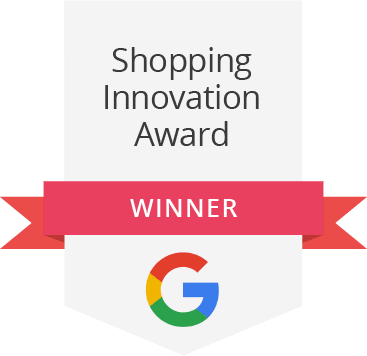 2X
Growth in Limited Time & Budget